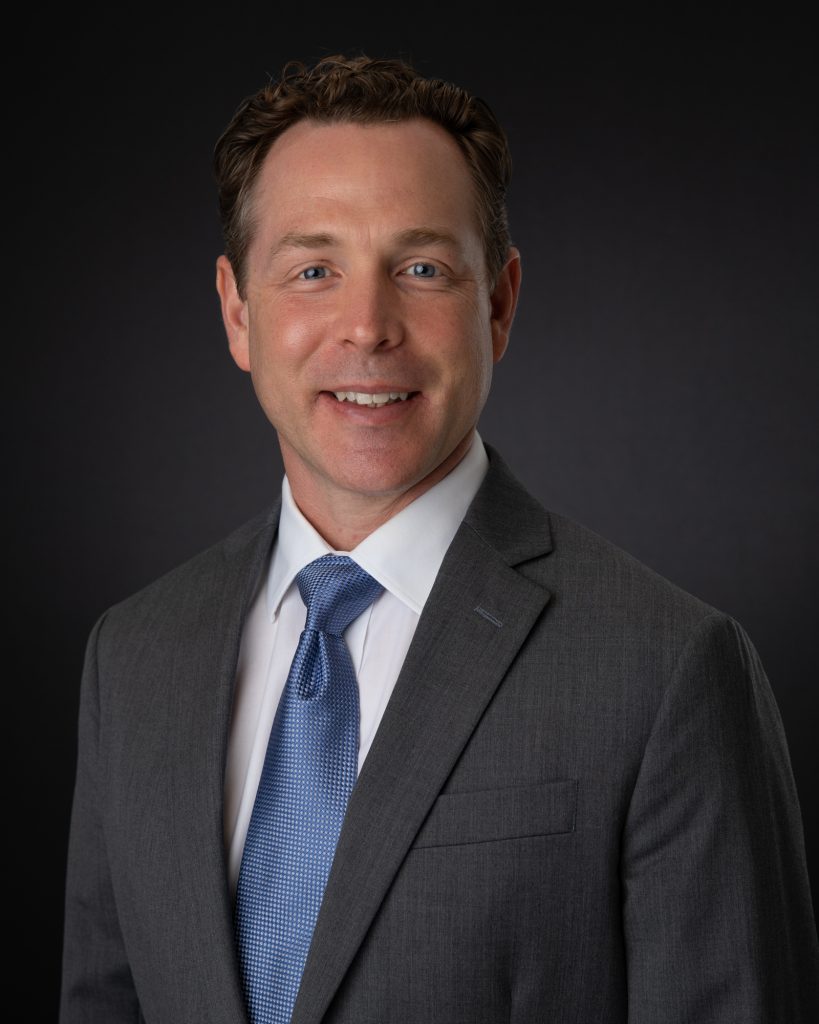 Meet Dr. Frederick "Fred" Grassin, DDS
…a native of New Port Richey, Dr. Grassin returned "home" to practice in the Pasco and Hernando communities. His father was a well known physician in New Port Richey that cared for patients in Pasco County for more than 60 years. The city of New Port Richey even honored his community involvement by naming the Main Street Bridge after him. Dr. Grassin is honored to continue his family's legacy of providing outstanding care to the patients of Florida's West Coast.
---
Education
Dr. Grassin is a graduate of the University of Missouri-Kansas City School of Dentistry. Additionally, he completed a General Practice Residency at the U.S. Naval Hospital Camp Pendleton, California and practiced General Dentistry in the U.S. Navy prior to completing his Endodontics Residency training. Dr. Grassin completed his Endodontics Residency at the VA Medical Center in Long Beach, California. Dr. Grassin continues to develop his professional knowledge through regular work with dental associations, study clubs and research endeavors.
---
Community Involvement
Teaching & Lecturing
Dr. Grassin has taught and lectured to dental students, residents and practicing dentists. Dr. Grassin is committed to the highest quality of care through the latest innovations in microscopy, digital technologies and techniques. He is highly experienced in Microendodontic Treatment, Endodontic Microsurgery, as well as Endodontic Retreatment of cases that historically have required surgical techniques or extraction of the tooth. Additionally, his experience with Computerized Tomography allows him to help patients visualize their problem in 3 dimensions and develop the best treatment plan for them.
Memberships & Associations
Dr. Grassin is currently the Alternate Trustee to the Florida Dental Association and Treasurer of the West Coast District Dental Association. He presently serves as Chair of the Florida Dental Association Council on Financial Affairs and is a Past President of the West Coast District Dental Association, West Pasco Dental Association and Hernando County Dental Association. He is a Fellow of the American College of Dentists, a Fellow in the Academy of Pierre Fauchard and a Member of the American Dental Association, American Association of Endodontists, Florida Dental Association, Florida Association of Endodontists, West Coast District Dental Association, West Pasco Dental Association and Hernando County Dental Association.
Dr. Grassin's efforts for organized dentistry have been recognized through a number of leadership and service awards. Dr. Grassin is proud to be a part of the American Dental Association and has been a member for over 25 years